I served this dish with crispy potato fries and pan seared asparagus. I would have served it with mashed potatoes instead, because the shallot cream sauce with mashed potatoes would have been a pefrect match. I made this dish in a total of 30 minutes. This shallot cream sauce will be my go to recipe for a dairy sauce for salmon, it is so good.
Yield: 2 Time: 20
Ingredients:
Two salmon fillets
One big shallot minced
1 Tbsp of butter
1/4 cup of balsamic vinegar
1 tsp of dijon mustard (grey poupon is my fav)
1/3 cup of heavy cream
Olive oil
Salt and Pepper
Step One:
Preheat oven to 350 degrees and drizzle salmon with olive oil, salt and pepper and bake for 20 minutes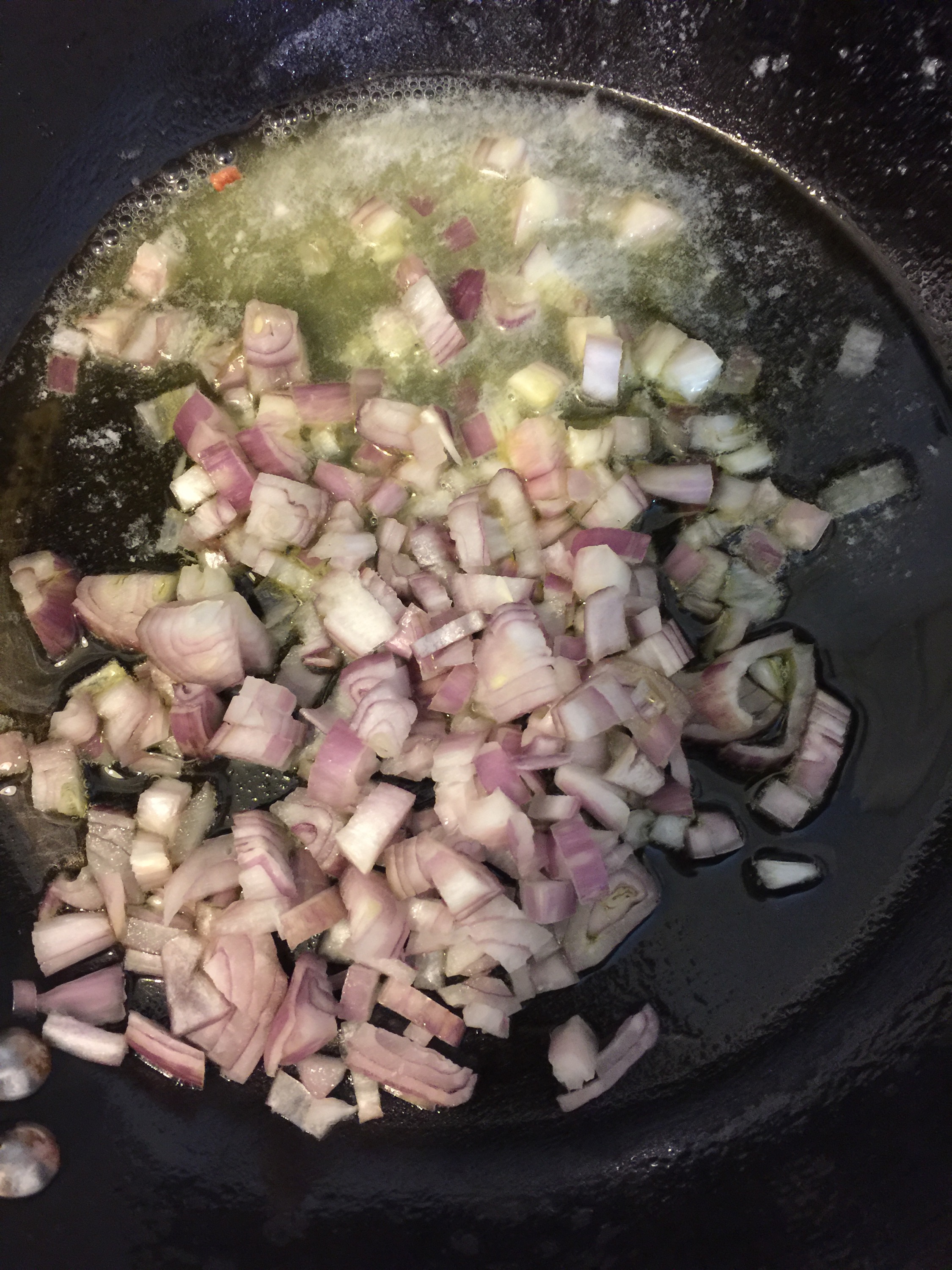 Step Two:
In a medium size pan sautee the shallots in some olive oil and 1 tbsp of butter. When the shallots are translucent add the balsamic and stir for 1 minute. Add 1 tsp of mustard, stir to combine, and then add the heavy cream and mix as well.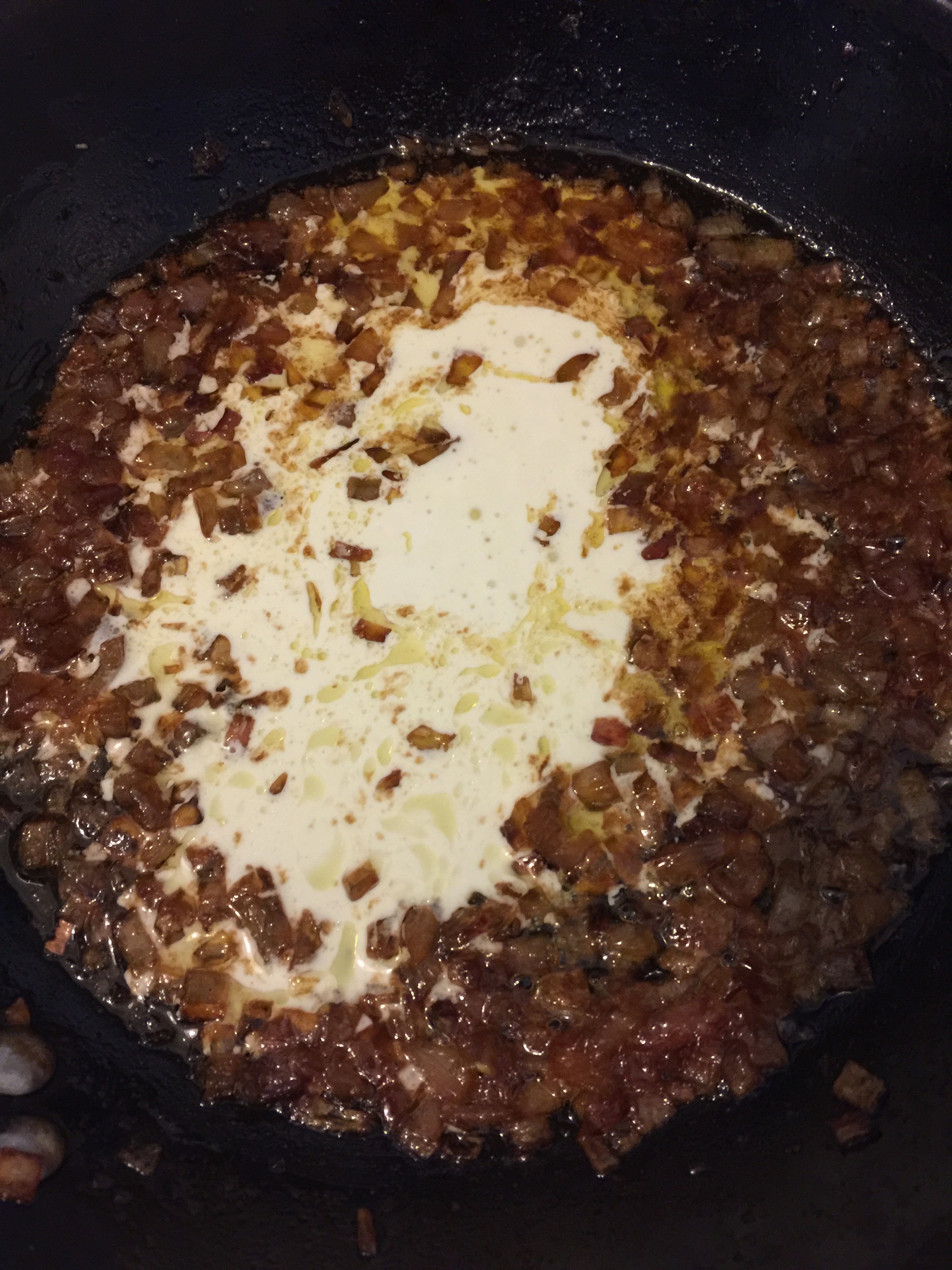 Step Three:
Top the salmon with the shallot cream sauce and enjoy!
*Note:
I love thick asparagus but I cut the bottom first and peel the bottom as well so it cooks perfectly. I heat olive oil in a pan and cook the asparagus for about 10-15 minutes stiring occasionally. I add salt and pepper towards the end. This is the only way I get crispy yet tender asparagus.