What can I say, there are so many recipes for biscotti/croquets I decided to share my gramdmother's recipe for lemon croquets. They are so good and addicting. Although, they are simple they are still my favorite cookies for coffee or tea. They are actually the only cookies that I would dip into my coffee so I would eat like maybe ten cookies ( yes I said ten I'm crazy. whatever😜 ).
Yield : 40 Time: 1hr
Ingredients:
1 cup of sugar
3 eggs
1/2 cup of oil
1 tbsp of vanilla sugar
3 cups of flour
1 tbsp of baking powder
Zest of one lemon
Pinch if salt
egg wash for brushing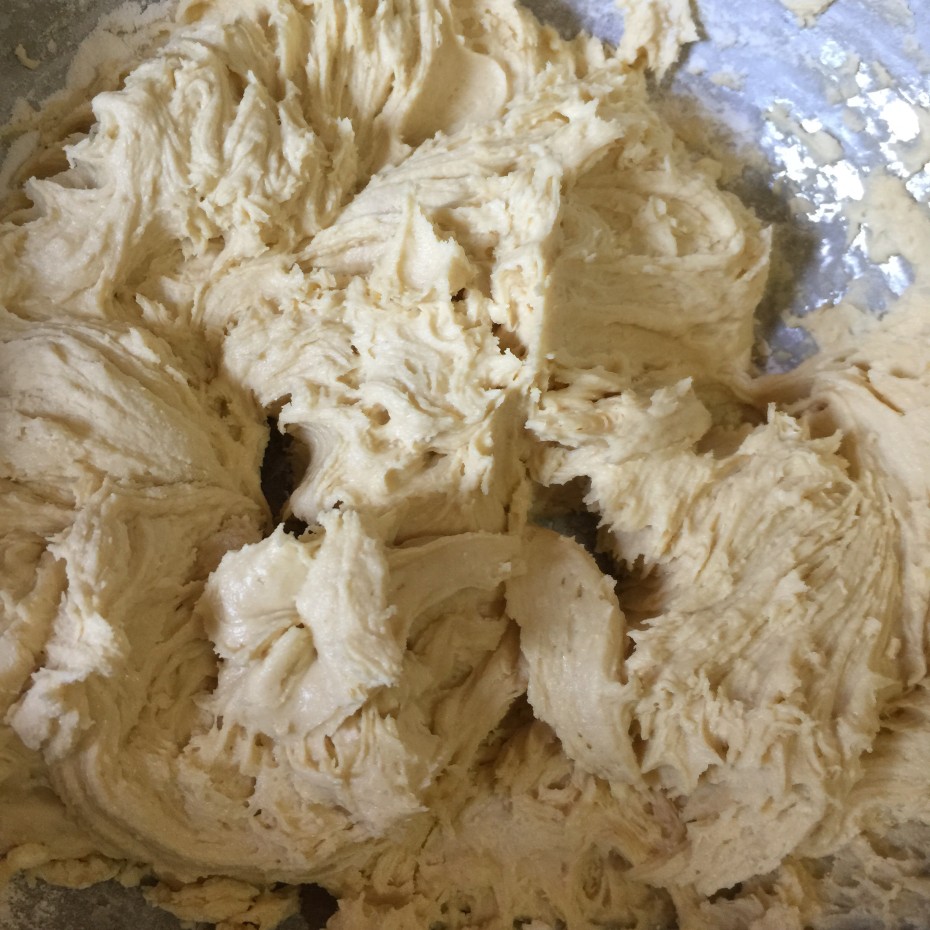 Directions
Step one:
Mix dry ingredients in a bowl. In a different bowl beat the sugar with the eggs ( adding one at a time) mix for a minute. Slowly add oil while mixing and then add all the dry ingredients.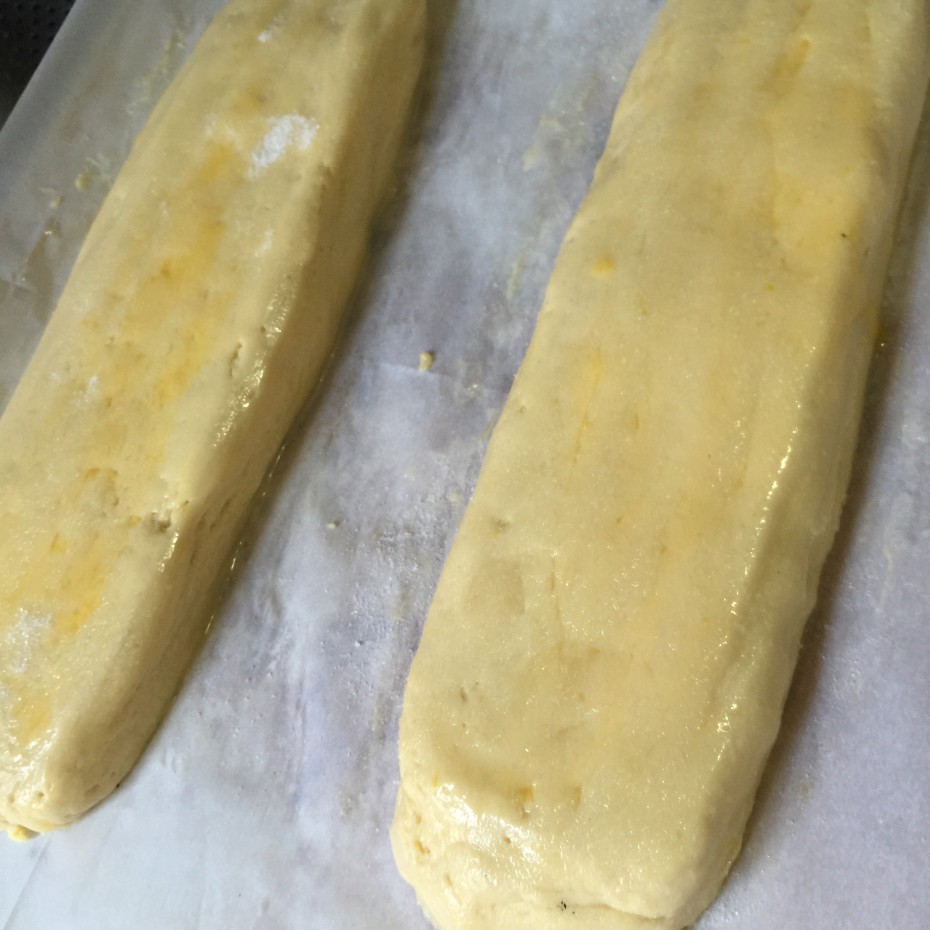 Step two:
Seperate the dough into two and form two logs on a baking sheet. ( if you're having a hard time forming the dough you can use oil or water on your hands to handle the dough). Brush logs with egg wash and sprinkle sugar on top.


Step three:
Bake for 30 minutes on 350 degrees. When logs are cooked but not golden brown, take them out of the oven. Cut each log into 20 slices and lay them flat on two baking sheets ( you need more room) bake for another 10-15 minutes until they are golden brown.

I hope you guys enjoy. You can add whatever you want in it. My mom would add nuts and all but I like to keep it simple. They store great in a container or even in the freezer. These croquets are perfect for guests when having coffee or tea 😀.